Live Filming & Online Media Services in Samoa
Loabay Online is a digital media company that specialises in Samoan language online radio and TV broadcasts, marketing and promotion.
We provide radio and TV broadcasting online via our website, Facebook & YouTube channels. We are committed to empowering our Samoan communities through these media platforms by providing information about important issues such as news and events, business and tourism, arts and culture and many other topics relevant to our community.
Loabay Online Media Services
Advertising, Filming and Much More
Birthdays, funerals, government, live events and weddings
Advertising And Marketing
A range of packages to get in front of your target audience
Listen live to our Samoa Radio Tala'ave livestream radio 
Virtual Conferences And Meetings
Need help launching your online conference or virtual meetings?
Authorised Agent Agreements with Vodafone Samoa's M-Tala and Digicel Samoa's Mobile Money Wallet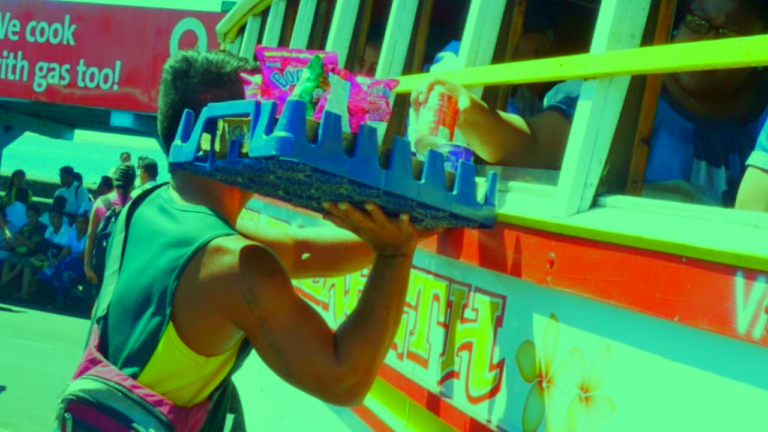 Aso Lua, 26 Setema 2023 Tusia: Marieta Heidi Ilalio Ua fa'atinoina nei e le Matagaluega o Leoleo ia se latou polokalame fa'apitoa e fa'apito augafa
Read More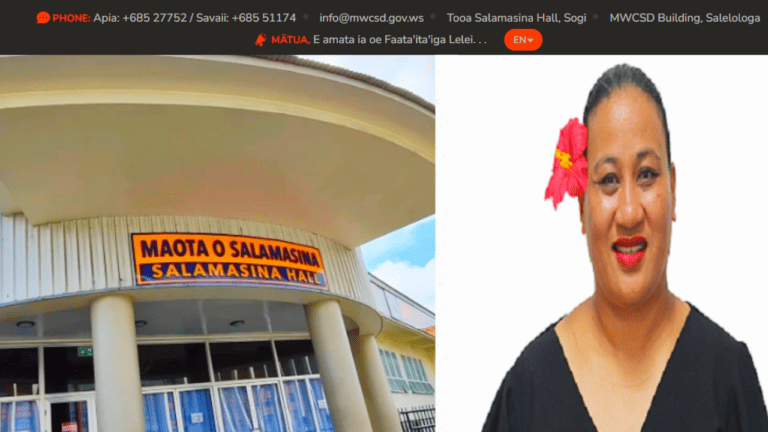 Aso Lua, 26 Setema 2023 Tusia e: Marieta Heidi Ilalio Ua fa'amaonia mai le o'o atu o le Ripoti a le PSC e pei ona
Read More
Subscribe to our latest news and events from Loabay Online